Sign up to Receive your Free Weekend Gut Cleanse Guide
With everything you need to start your healing process in a weekend
Download Now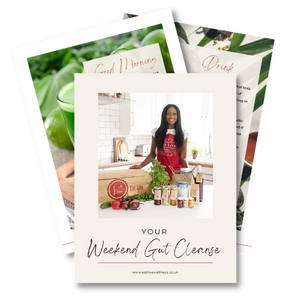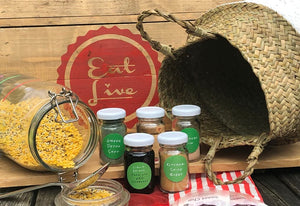 So you've decided you want to improve your health and wellness naturally
Great decision! You can feel so much better and reverse so many health issues just with a few tweaks to your diet and lifestyle - I know through personal experience.

Whether you just need a little reset or you're looking to incorporate some wellness products into your day to day routine or you want to treat yourself to a full body Ayurvedic Cleanse we have just what you need.

Welcome

Emma-Louise
Medical Herbalist and Eat Live Founder
SHOP!
Make The Perfect Selection With Our Quiz
Emma's Wednesdays Wellness Blog
---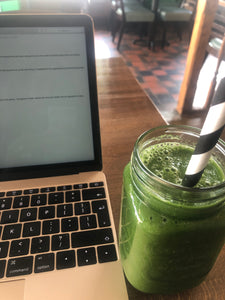 Aren't herbs just a placebo for new agey people?
I said to my soul, be still, and wait without hopeFor hope would be hope for the wrong thing; wait without love,For love would be love of the wrong thing;...